What to see in Cancun night
When planning a trip to Cancun, there are many activities that cannot be left out. Among the many things to do and see in the city are the night tours, which give way to other types of entertainment.
It is no secret that Cancun is a very famous tourist destination for its parties and bars and over time the city has been responsible for expanding its entertainment offerings, so visitors find more fun, taking into account all tastes and ages.
What to see in Cancun at night
Our next list is a set of activities that you can do at night in Cancun or, well, near the city. It should be noted that when we say close is because you will have to book a private transfer service and which can take you to Playa del Carmen, Puerto Morelos, Tulum or really wherever the night attraction you need to go to is located.
Tour the Xochimilco canal at night
This night tour will take you on a very peaceful walk through Mexican history, culture and gastronomy. Many consider this tour to be one of the best in the city, as it can be done at any time of the year.
These tours take place on a boat called La Trajinera, which has an open design and is made of planks. On it you can dance to the music of the mariachis, taste tequila, Mexican beers and local delicacies.
Admire the sound and light show at Chichén Itzá
Admire the sound and light show at Chichén ItzáWe know that most people plan excursions to this place during the day, but for those who don't know, these mythical pyramids also offer night visits.
There you can appreciate spectacular sounds and lights with images that are projected directly onto the Pyramid of Kukulcan, the largest temple of this complex of ruins.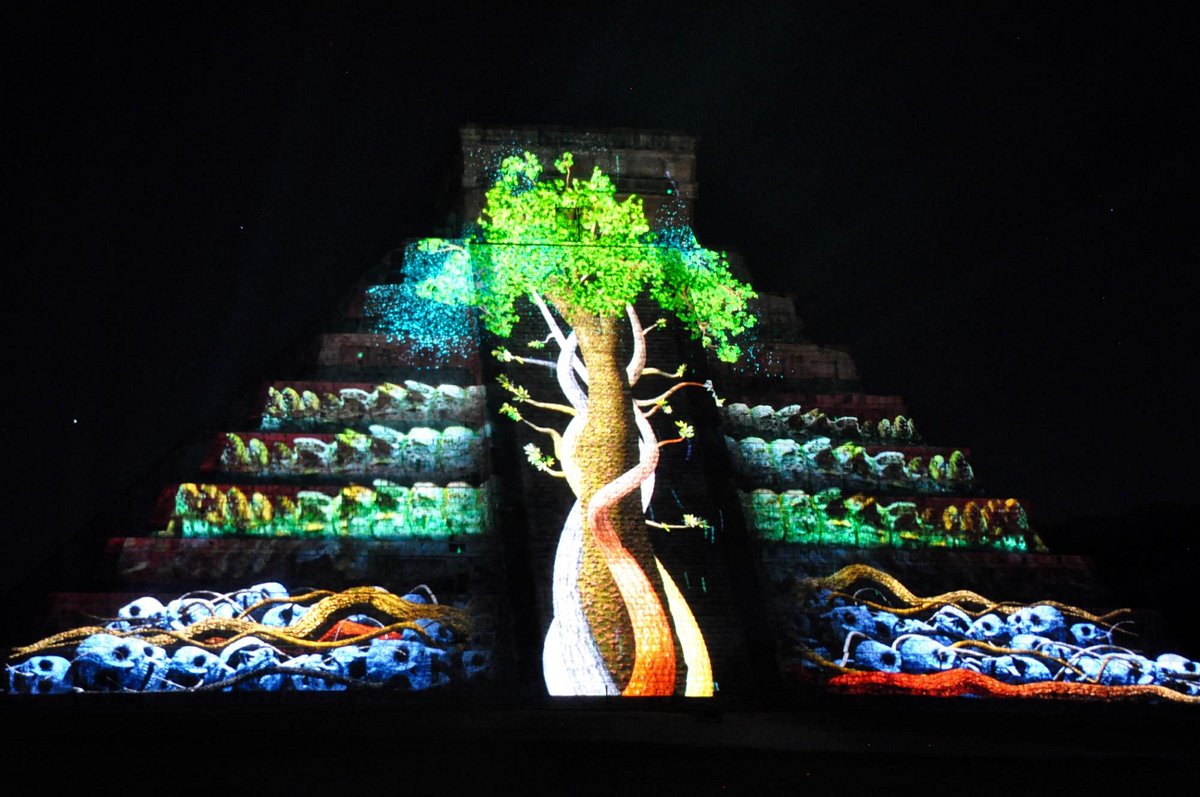 Enjoy Xcaret at night
Xcaret Park also offers a musical show at night, so you can learn about the history of Mexico. There you can appreciate ancient pre-Hispanic rituals with more than 300 artists on stage.
This park allows access from 4:00 p.m., when the exhibitions, cultural visits and various shows begin.
Some of the activities presented there are: visit to the cemetery of Mexican customs and traditions, interactive coral reef aquarium, house of murmurs, etc.
Going to Cancun's night clubs
A trip to Cancun would not be complete without a night of fun in any of the emblematic bars or nightclubs. In this city there are many options available, some centers that stand out are: Coco Bongo, La Vaquita or Mandala.
It is important to keep in mind that some of these alternatives may have long lines of people to enter the premises, but it is worth the wait. In these cases we recommend you arrive early, arm yourself with patience and get ready to enjoy your night.
Attend the Jolly Roger pirate show with the family
This is an entertainment that you will have the opportunity to enjoy on board the Galleon, where you will savor a delicious dinner accompanied by a buffet with different side dishes.
After dinner, at dusk, the main attraction "The Pirate Show" begins, where the fearsome capital that pretends throughout the tour to be a drunken fool, tries to recover his ship causing a battle full of special effects and action.
Undoubtedly in this show you will live the experience of seeing swords shining in acrobatic battles, bombardments with cannons, people hanging between ropes and other things that will make you feel part of the show.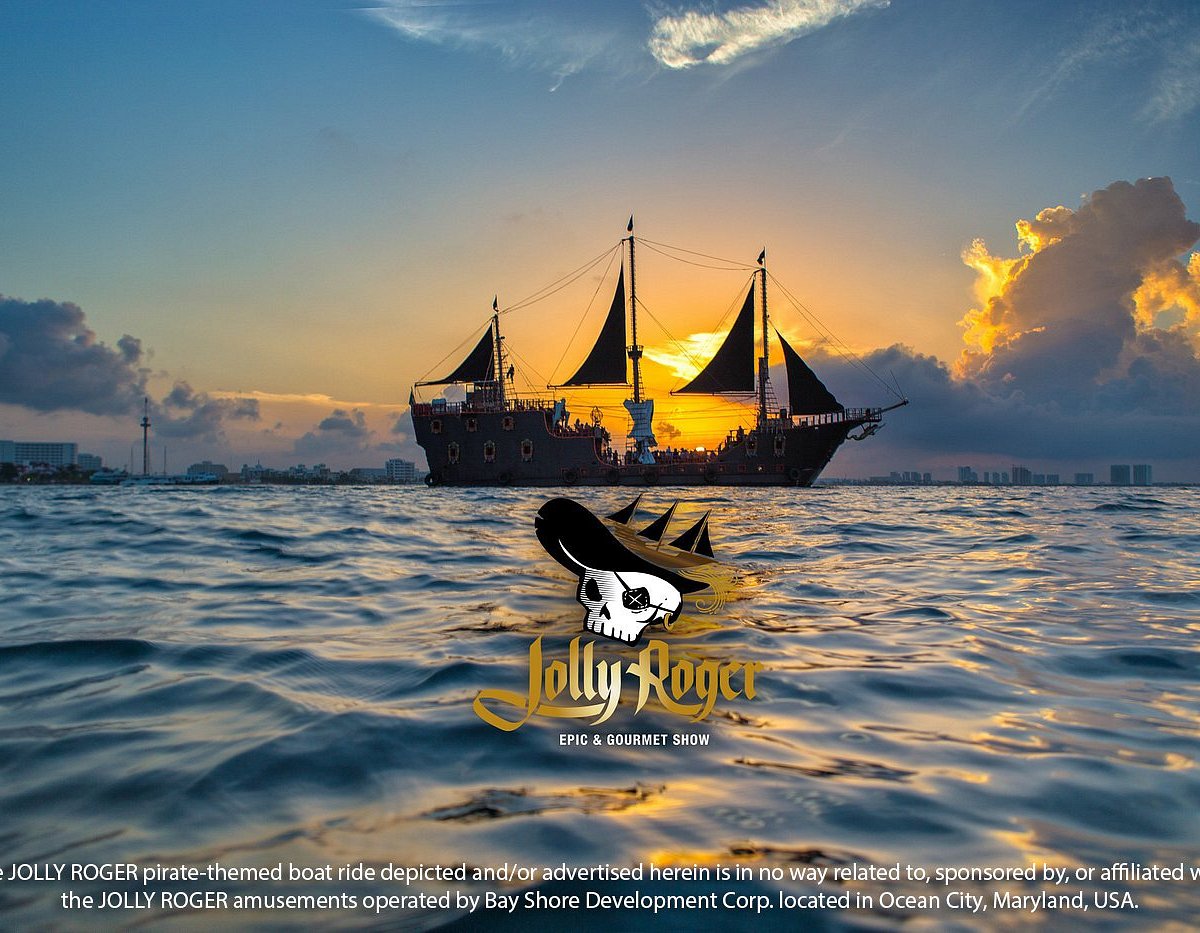 Conclusion
The city of Cancun has many things to do at night and of course, is complemented by the proximity of the Riviera Maya. So we hope you enjoy this short list.
So that you don't leave this website, we invite you to read about: https://filyr.com/chopta-trek-best-trek-in-india/